Monday. Oof. Lucky for me, today is the only day that I'm working. Then I'm off for the holidays for the rest of the week! Yay!!
Have you heard of
Treat.
?
No, okay well let me inform you. Treat. is Shutterfly's exciting new card brand that makes it easy for people to create and send one-of-a-kind greeting cards. Treat. cards are perfect for holidays, birthdays, congrats, thank yous, and every occasion in between.
Whether you're a stay-at-home wifey, stay-at-home-mom, working girl, or working mom, the days seem to just fly by! The holidays are fast approaching. November just started and now, Thursday is Thanksgiving. Wow!
Your holiday check list just go a wheee bit shorter.
Treat. is offering all unSimply Celia readers a FREE card!!!
Isn't that so nice of them? So go on and visit their
site
! Pick out a Thanksgiving card, wish your bestest friend a wonderful holiday birthday, or send a just because card. Have fun!!!
Promo Code:
TREATBLOGR
- offer good for today and tomorrow only!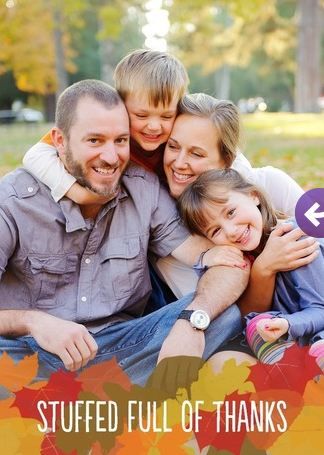 This is a sponsored post. All opinions are my own. As soon as I get off my lazy butt you'll be seeing cards in the mail box all year long!